Improve website's UX by learning from real-world user behavior
UXsniff detects and reports abnormal user behavior, such as manic repeated clicks or scrolls on your website, automatically.
Session recordings
See exactly how your users scrolling, moving, and rage clicking on your website. Understand what frustrates your users, and take action to fix it.
Learn more
Visualize your user behavior
Website Heatmaps
Visualize aggregated data in interactive heatmap and see how users scroll, click and move on your website. Heatmap data is automatically captured in real-time without extra configurations.
Learn more
Sign-up conversion rates skyrocket with a 1200% increase
Our sign-up conversion rates increased by 1200% with the help of our own heatmap and session recording tools.
Feedback Widget
Feedback help you collect the most descriptive feedback from your users. By making it easy for your visitors to leave feedback, you are more likely to get the feedback you need to improve your site.
Learn more
Learn what users really love
On-site Survey
Setup surveys in seconds with the simple-to-use survey builder. Ask users why they sign up and learn what they really love.
Learn more
Beachcomb UX gems
There are gems and mines in your backyard. Detect them with UXsniff.
Trusted by 3,500+ growth hackers
Don't just take our word for it.
I used UXsniff for my online store and found that most clients drop off at checkout. Upon reviewing session recordings, we found the worst user experience, cart items disappear when new users add items to their cart and creates a new account during checkout. This problem existed for years without detection.
Jason T.
Founder of hamper2u.my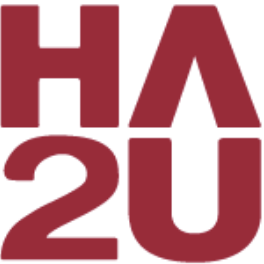 UXsniff is easy to use; it only requires a small amount of code to be added to your website. This tool, particularly the heatmaps, helped us identify where users were dropping off on a landing page and what sections needed to be removed or improved.
HongKiat Lim
Founder of hongkiat.com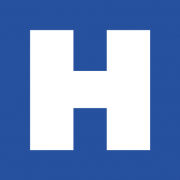 Unleash Your Website's Full Potential Today
Over 3,500 websites use UXsniff to improve what's working, fix what isn't and test new ideas.