UX Sniff
Users are Strange
We track websites' UX and learn from
real-world user behaviour. Users are strange.
Actionably strange.
Interesting and Funny User Behaviour
Users are puzzling, surprising, and oftentimes, plain funny. Dive deep enough into their behaviour, and you'll rethink everything you know about user experience.
A good chunk of online users still can't differentiate between what is clickable and what is not. They'll just click on anything that seems interesting to them, such as a bold text with a keyword.
Download sample tracking report
Every website serves a purpose
Subscribe. Buy Now. Stay a while longer. Conversion happens when users do what you want them to. Since conversion depends directly on user behaviour, measuring and fine-tuning UX helps your website achieve its purpose.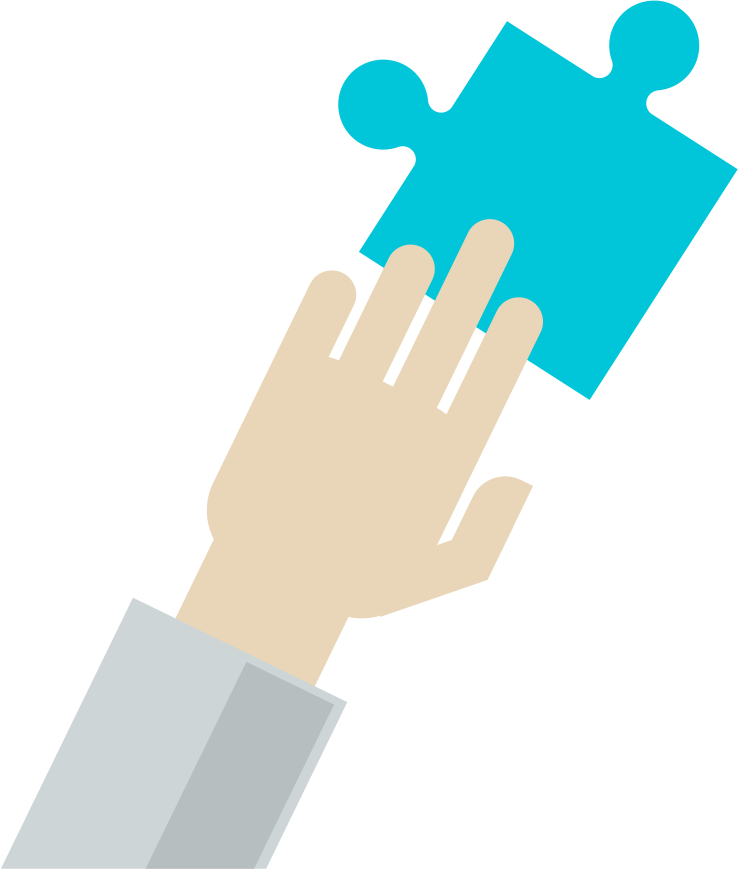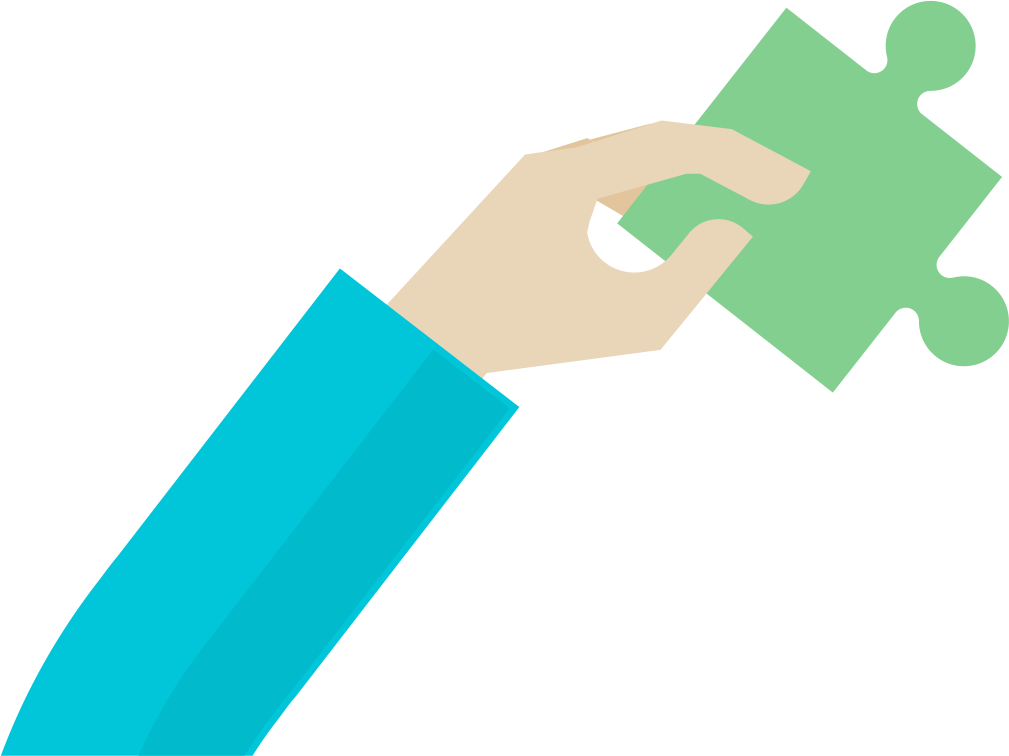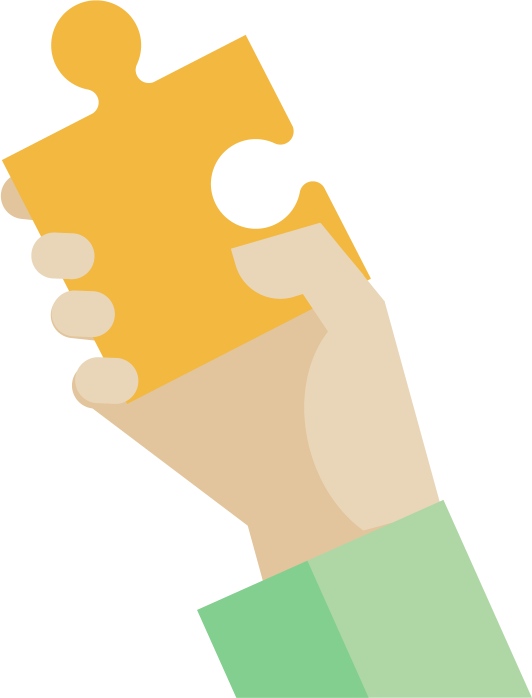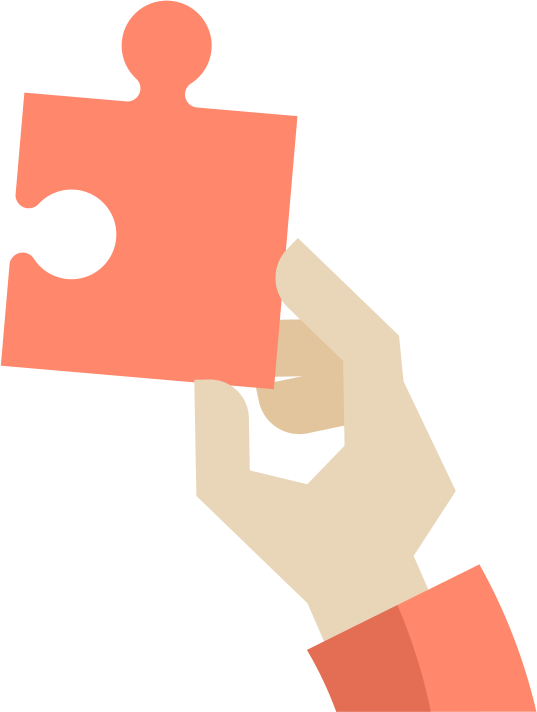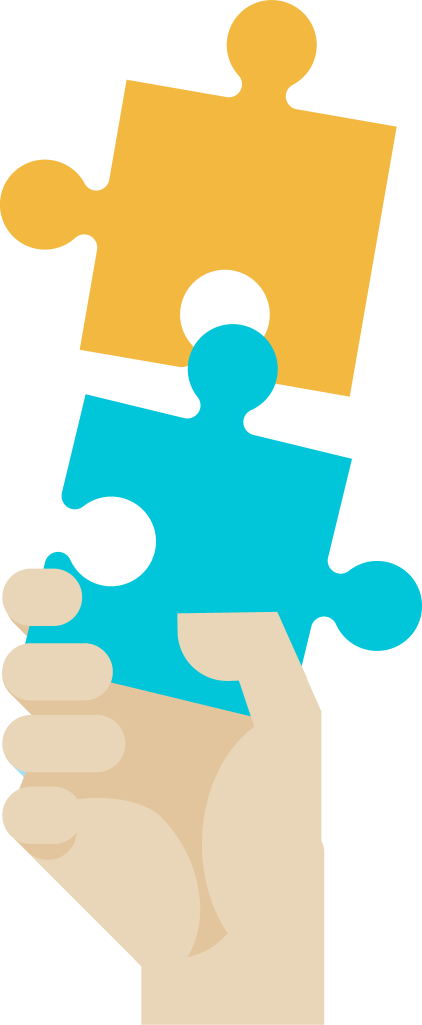 Every website is unique
Every website has different UX problems to solve. Users being users – quirky and strange – there's no silver bullet UX solution, even for similar websites and groups of behaviour. Even great data, by itself, often isn't enough…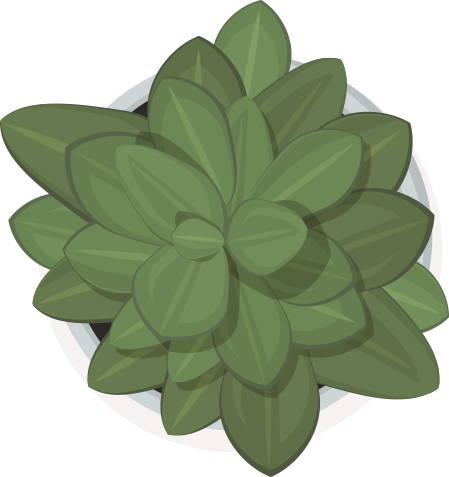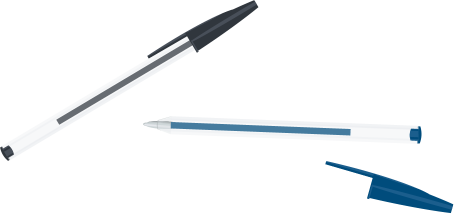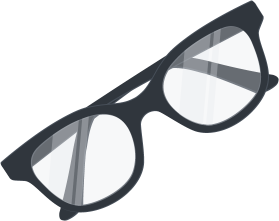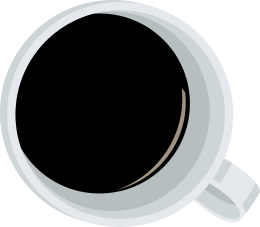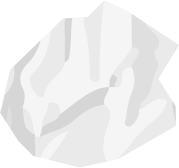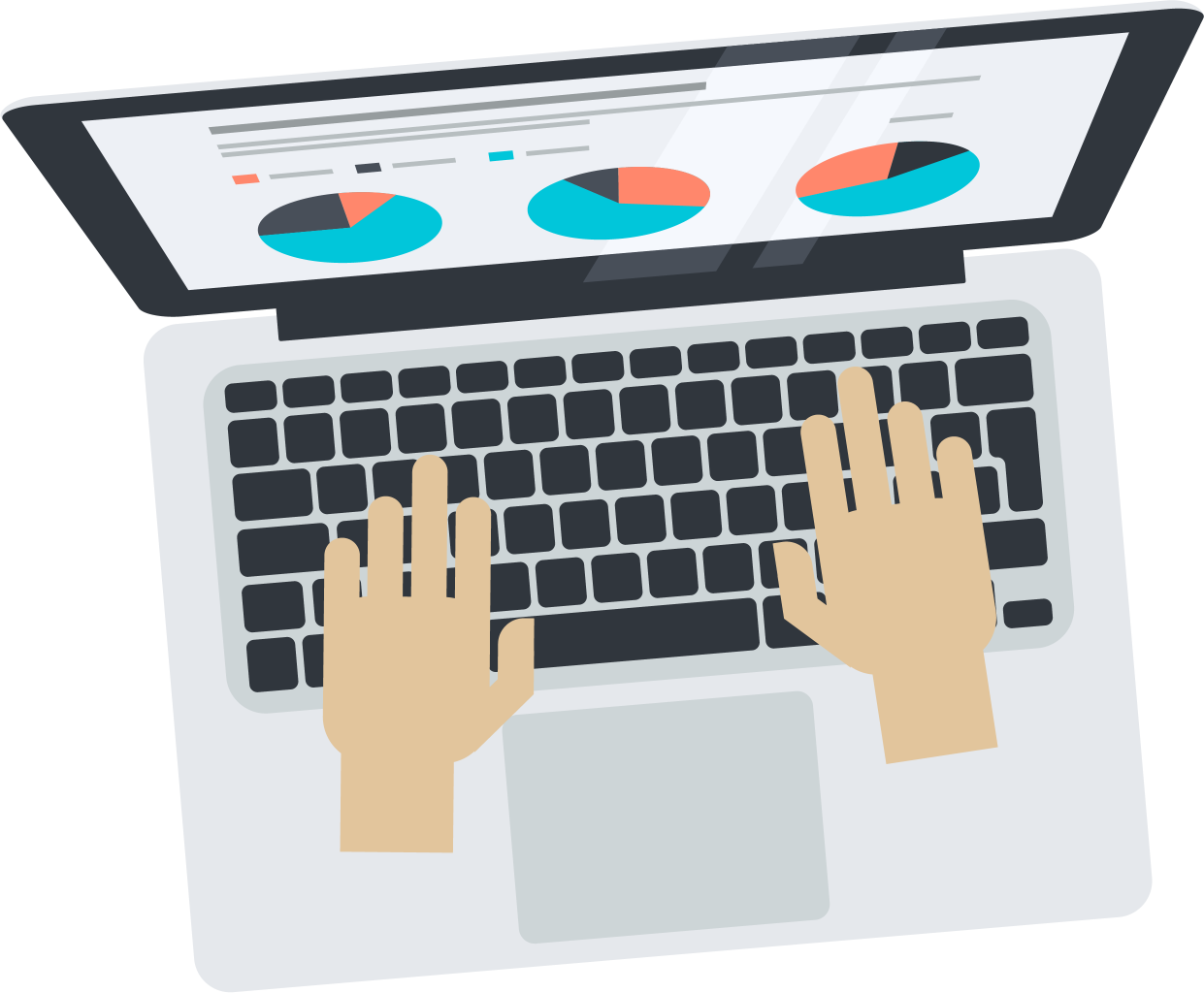 As a result, website owners and developers are doubling as data scientists
Business decision making still largely relies on summary metrics such as unique visits, pageviews and bounce rate. Even when the infrastructure and budget are there, more fine-grained, actionable analysis is hard to come by.
Why is this a problem?
Imagine you're driving a car without a dashboard. You can see the road, make turns, accelerate, brake. You could reach your destination... but you wouldn't know your gas level, tyre pressure and engine condition until something bad happened.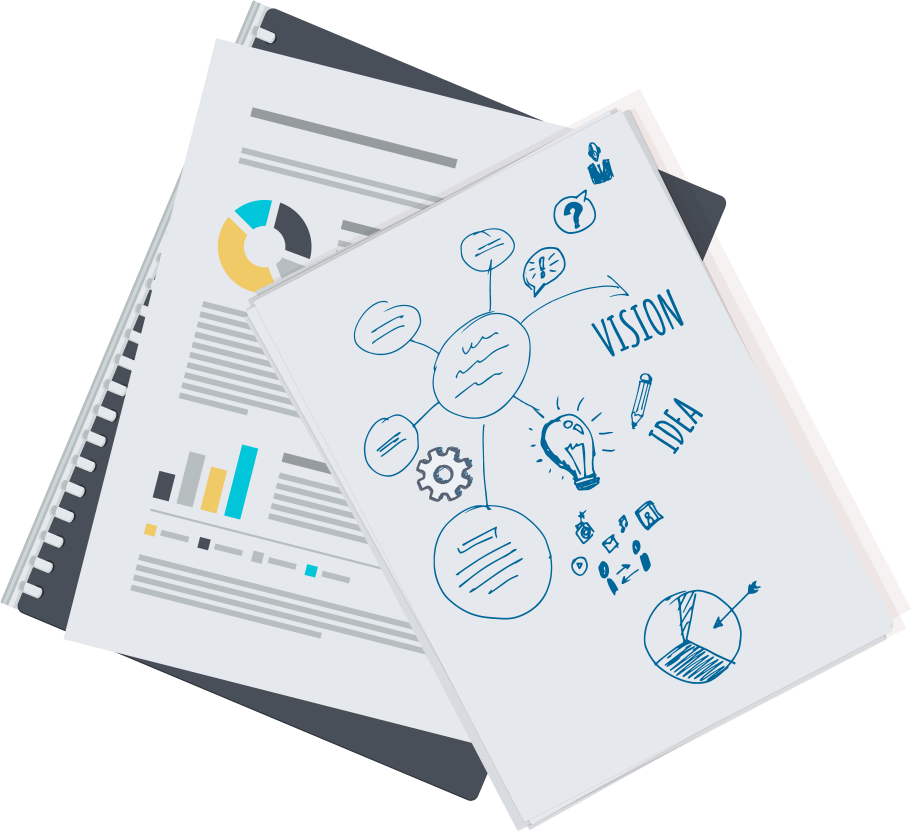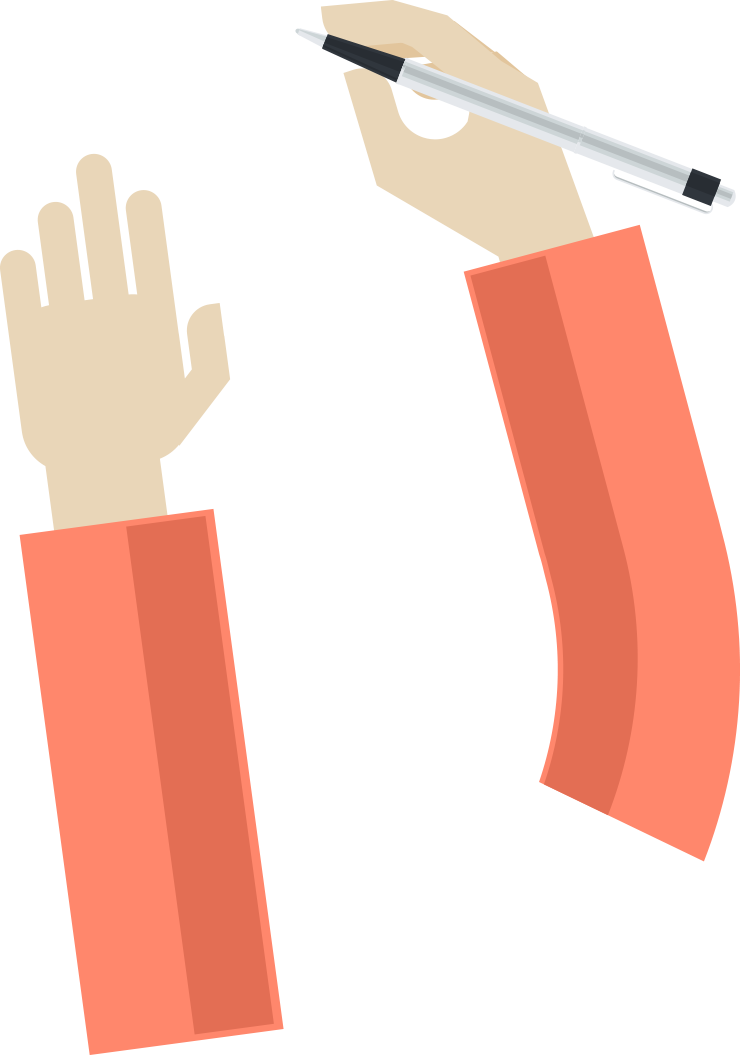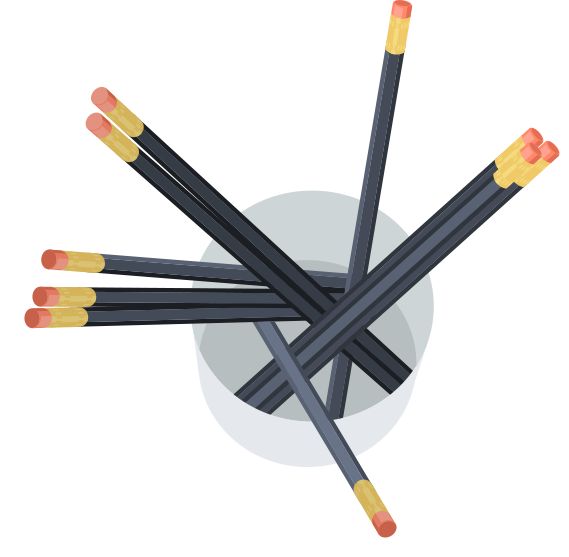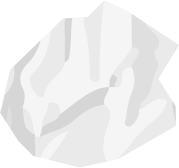 The good news is: you can track data and UX behaviour without a data scientist.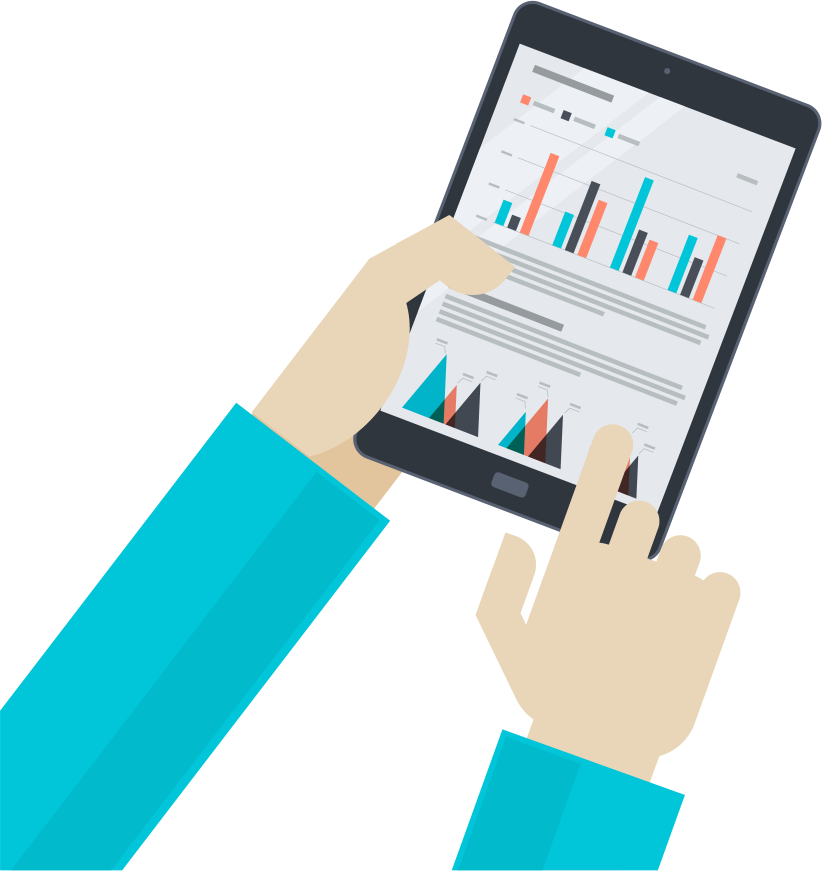 We'll track your UX for you, in three simple steps: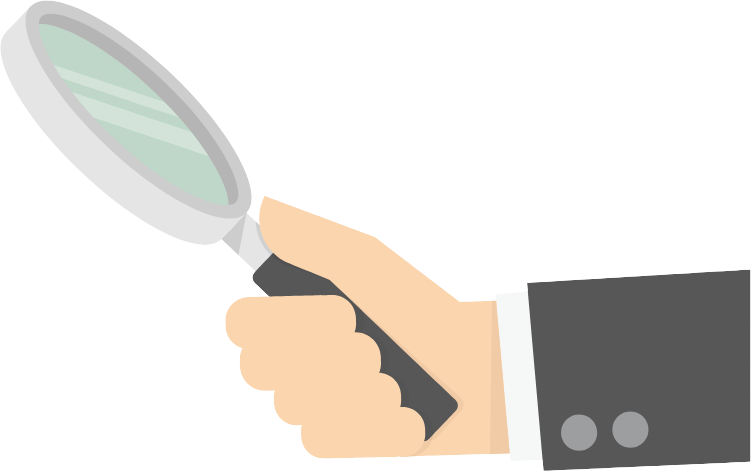 1
Brush up your stack
We'll start by bringing your sniffing apparatus up to speed in no time. This includes Google Analytics and Custom Events if you don't have them already, but also some of the fancier solutions, depending on your business goals:
2
Install our tracking script
Working with dozens of clients, we've refined the most advanced user behaviour tracking solution to date: a lightweight JavaScript code snippet that integrates easily on any page on your website. Think of it as a pickaxe for hidden UX gems.
3
Treasure hunt that UX
Understand your users' hidden gems for better ROI and avoid traps for impeccable conversions. We send monthly reports and offer data-driven advice at every step of the way.
There are gems and mines in your backyard. Detect them with UX tracking.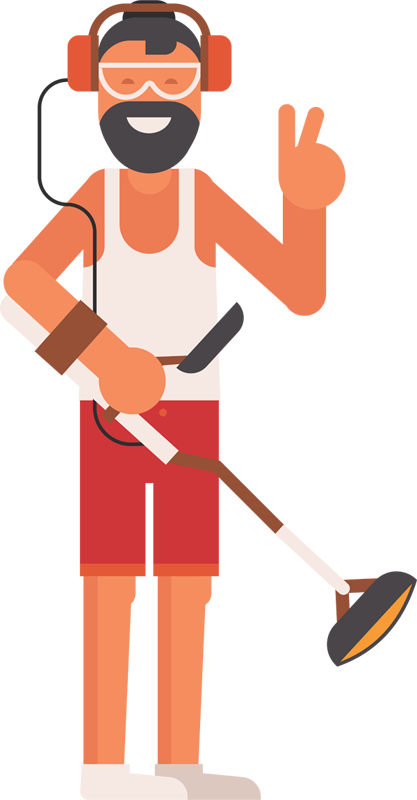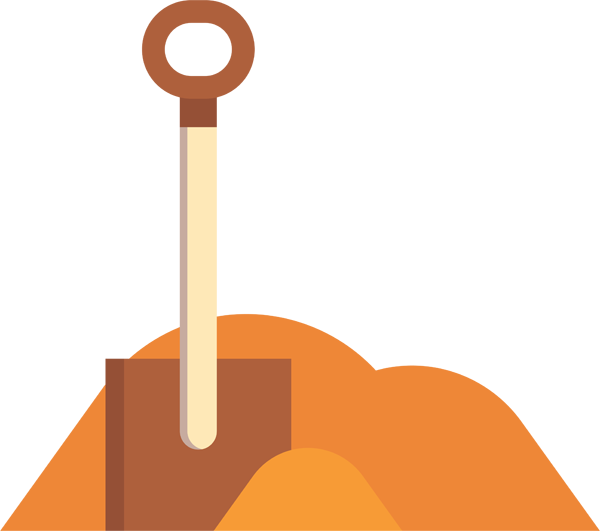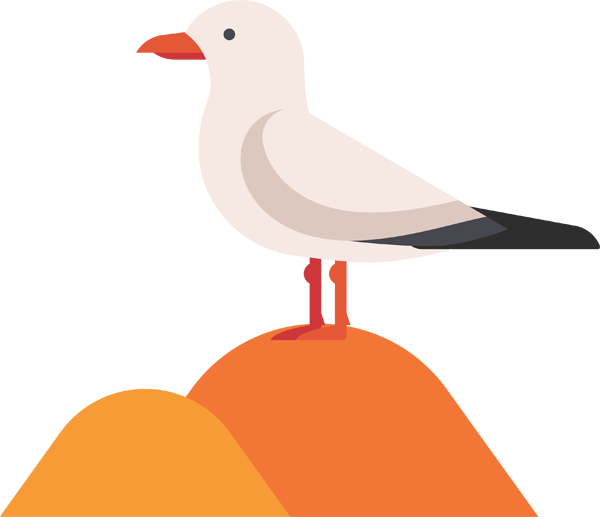 Great UX Tracking Resources
User behaviour tracking is a new field and awesome tools are popping up all the time. Some are simple, automated and very easy to use. If you want to try beachcombing UX gems on your own, give these ones a shot:
0% of total visitors clicked on the italic text "actionably strange"
0 visitors clicked on the Contact Us link
0 downloads of the sample tracking reports.
0 seconds spent by the average visitor of this webpage
0 times you have clicked on that contains
0 times you have clicked on that contains
0 times you have clicked on that contains
0 times you have clicked on that contains
you have been idle for 0 seconds
you have spent seconds on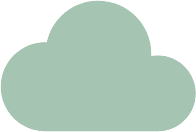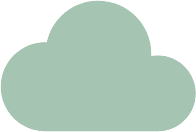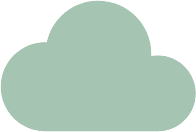 Like the stats above?
This is but a simple one-pager. We bet user behaviour on your webpages is many times more interesting. Call us +65 91548220 #UXSniff